Pick-up the bib 23 -24 - 25 october at Lausanne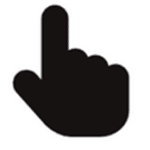 Bibs must be taken compulsory at the Marathon Expo, at 23-24-25 october at Lausanne.
x
NEW … Gymnase du Collège Auguste Piccard à 1007 Lausanne. Parkings à Bellerive Plage à proximités. Arrêts de bus TL (lignes no 1, 2, 24 et 25) à proximités. Cliquez ici pour visualiser le plan de situation.
x
Friday Octobre 23th, from 03.00 pm am till 07.00 pm
Saturday October 24th, from 10.00 am til 07.00 pm
Sunday October 25h, from  07.30 am till 11.30 am
x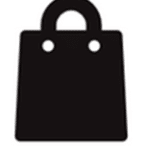 Vous repartez avec votre dossard, votre t-shirt et sac à habits.
x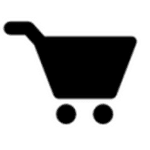 Vous découvrirez sur place la boutique du marathon et le vendredi/samedi également de nombreux stands.

x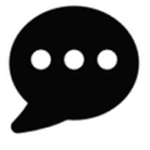 La distribution s'effectue par ordre numérique de votre dossard.