Online registrations 2021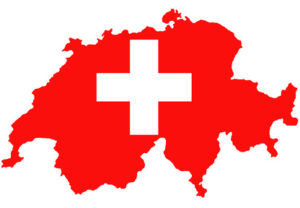 For all participants, runners, walkers, walkers, hikers, residents of Switzerland, and Liechtenstein, the registration fee is CHF 29. – ! A price of 50% (or 14.50.-) is reserved only for the Insured of the Groupe Mutuel.
x
To register, simply go to the "Datasport" platform by clicking here.
x
Before paying, please check your postal address in Switzerland !
x
Within 24 hours of your registration you can check your registration on our website with the following "Datasport" link.
x
Then all you have to do is wait for your mail (in September 2021) which includes the bib, the t-shirt, etc…
x
Between 13 October and 03 November 2021, all you have to do is start on one of the many routes on offer !